Start unlocking possibilities.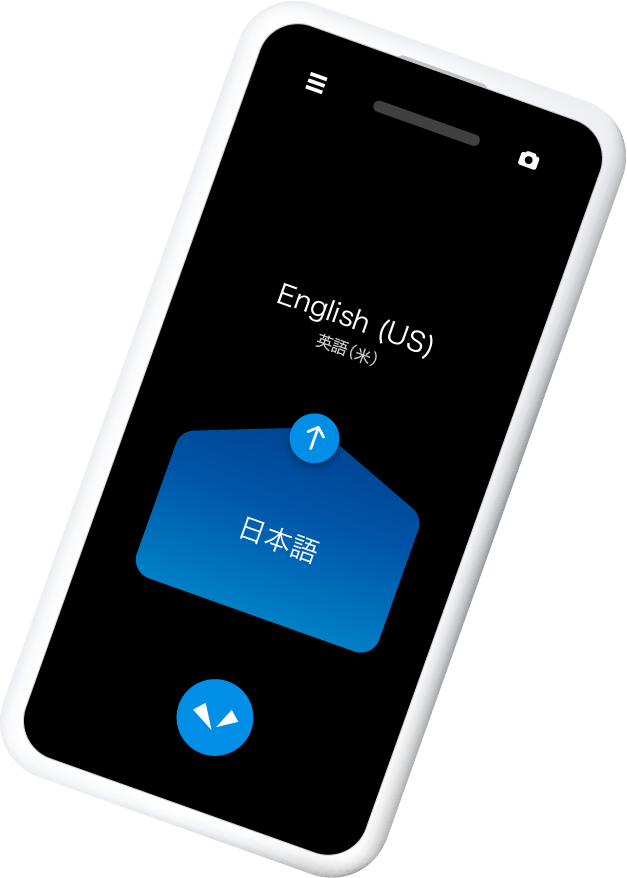 Market share No.1* translator
Now available as an App
The No.1 voice translator, now more accessible than ever before.
Carry POCKETALK's 82 languages with you, where ever you go - in your smartphone.
All the great features that were available on the original "Pocketalk" standalone device, now packed into one simple and easy-to-use app.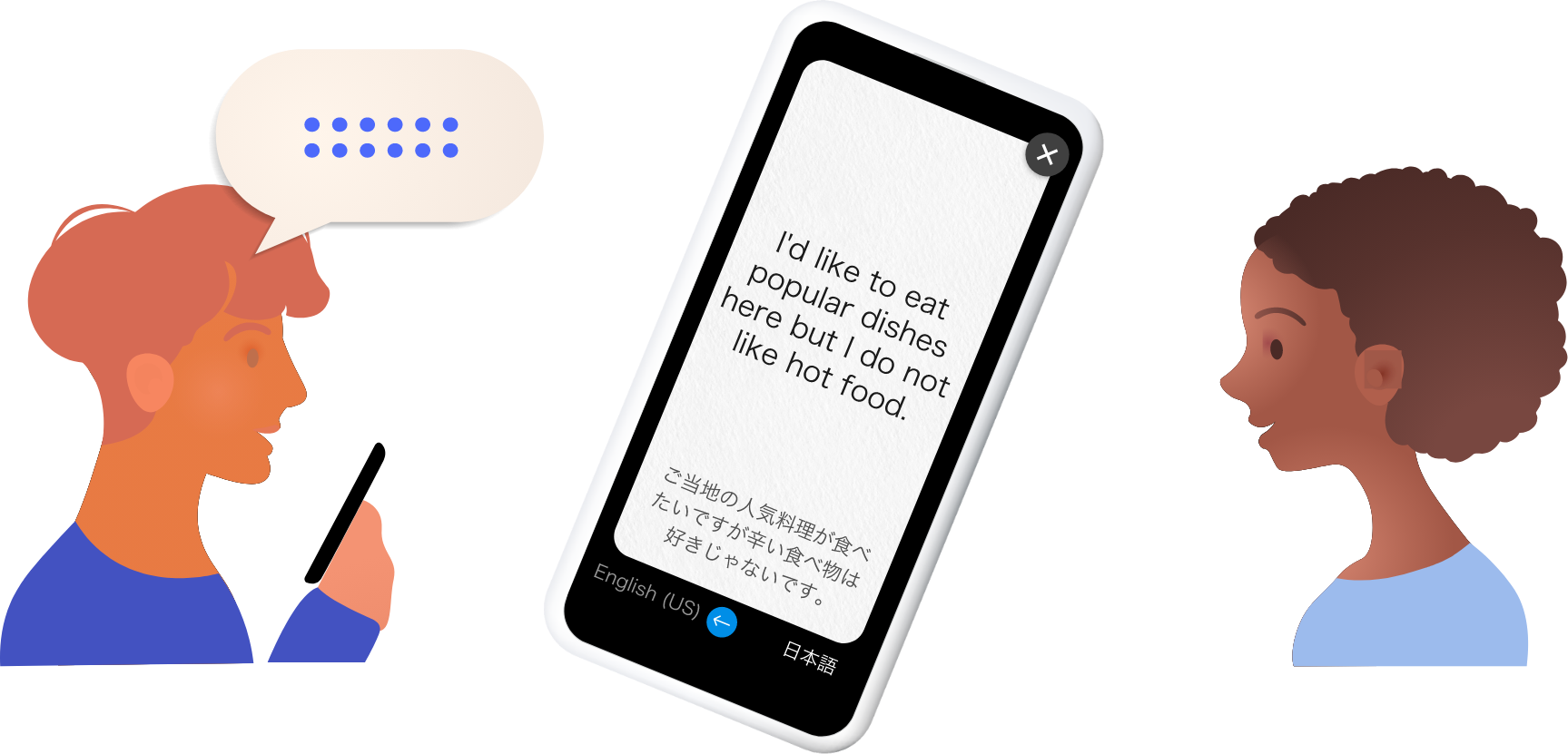 Supported OS's
iOS 13 or above / Android 8.0 or above
Note: Tablets are currently not supported.
AI selects the optimal engine for each language, ensuring unrivaled translation accuracy.
Pocketalk always translates using the latest translation engines in the cloud.
Resulting in instantaneous, highly accurate translations.

Learning a New Language with POCKETALK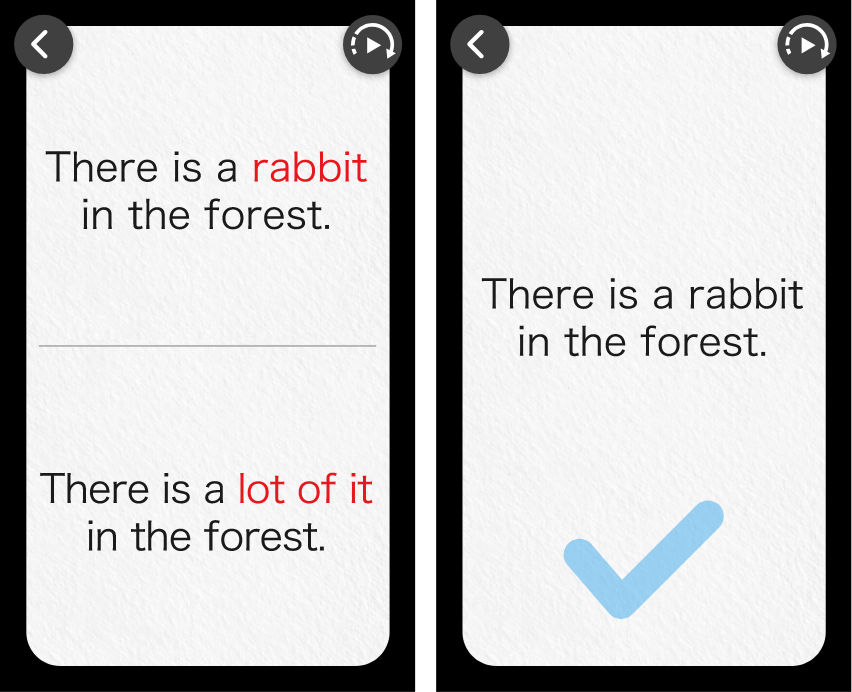 With POCKETALK, you can pick phrases from the translation history and practice your pronunciation.
In addition to judging the correctness of pronunciation, incorrectly pronounced words are indicated in red, allowing you to see exactly where improvements are needed.
Audio read out speed can be adjusted in 3 levels.
You can select the speed that suits you and listen to it over and over again.
Supports 70+ different languages
Supports voice and text translations for 70 languages and text-only translations for 12 languages.
Various dialects are also available for languages such as English, Chinese, and even Russian and Portuguese.
Switch languages with a tap of a button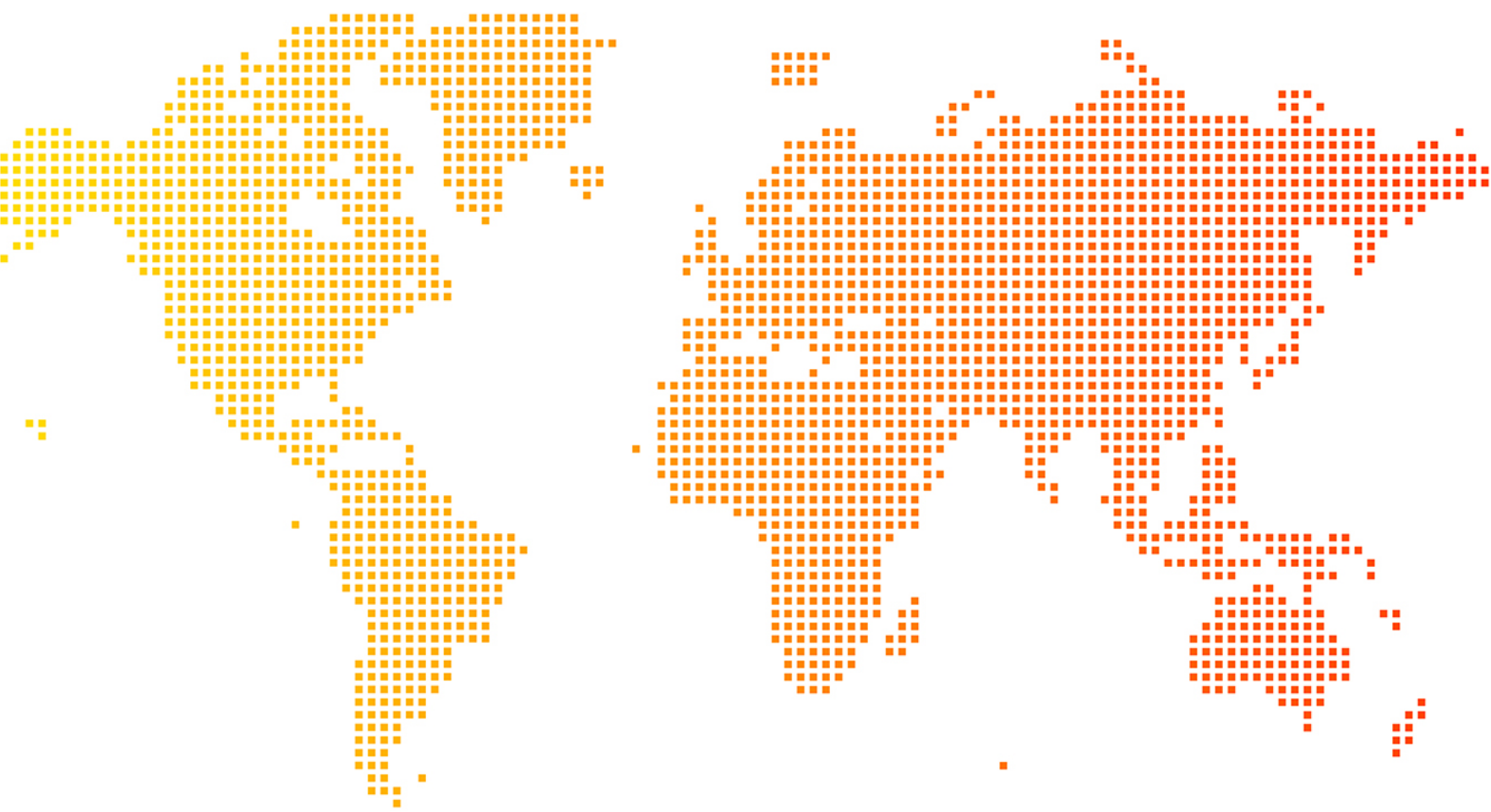 Also supports camera translation
When you take a picture of text with the camera, it is automatically recognized and can be translated into 55 languages and displayed on the screen.
Even if several languages are mixed together, each language can be recognized and translated separately.
You can also check your past translation results by pulling up the translation history.